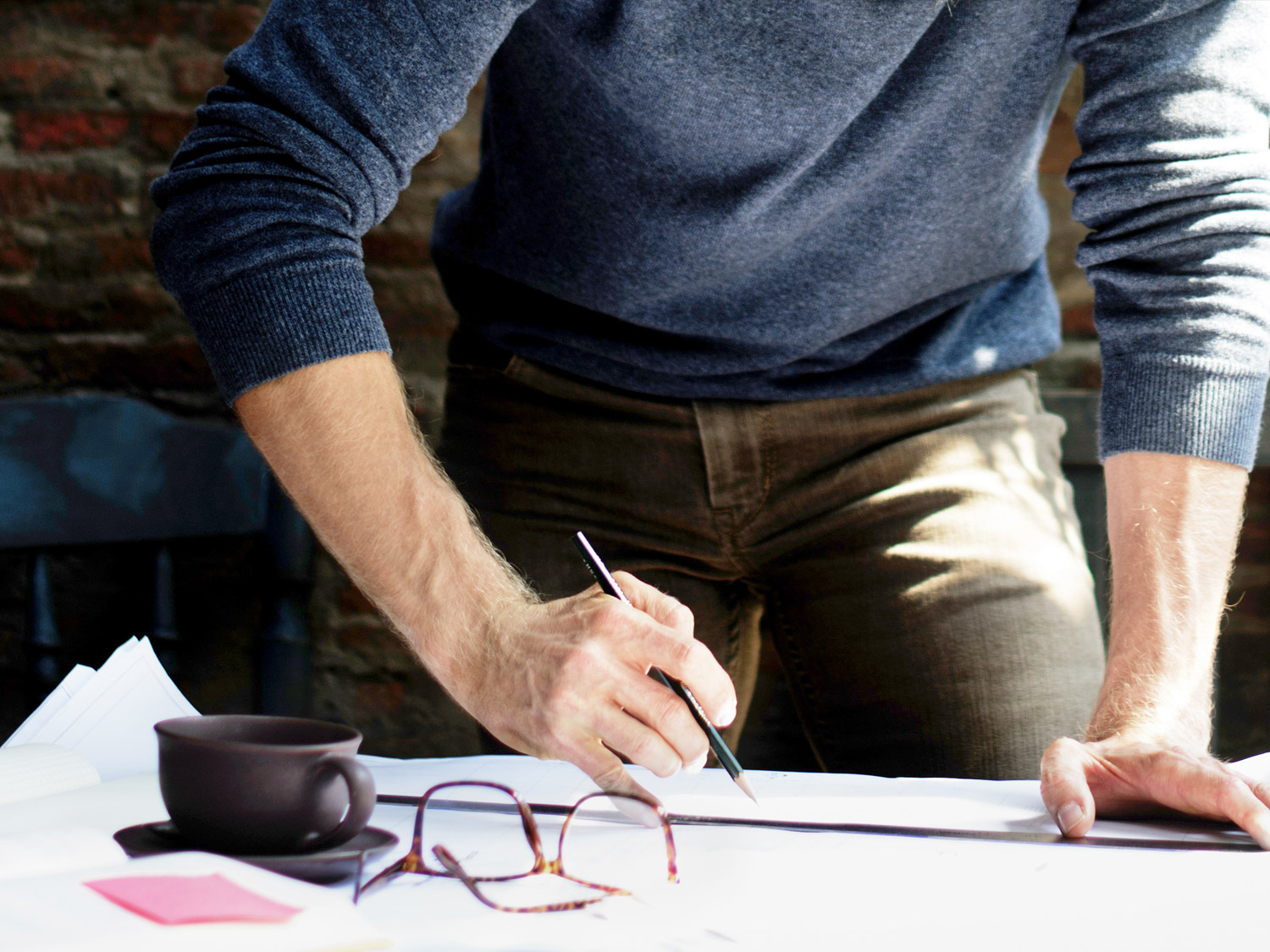 MARKETING STRATEGY
Every good strategy begins with an understanding of context, meaning, needs, and goals. Your customers follow.
CREATIVE IDEA CONCEPTS
We believe that good ideas and creativity make the world a better place. We don't worry about bad ideas because we know they weren't ours.
CONTENT MARKETING
The right content for the right people in the right places leads to the right results.
WEB PROJECTS
We create websites that work, make or save you money, and on top of that look great.
GRAPHIC DESIGN
How you look is just as important as what you do.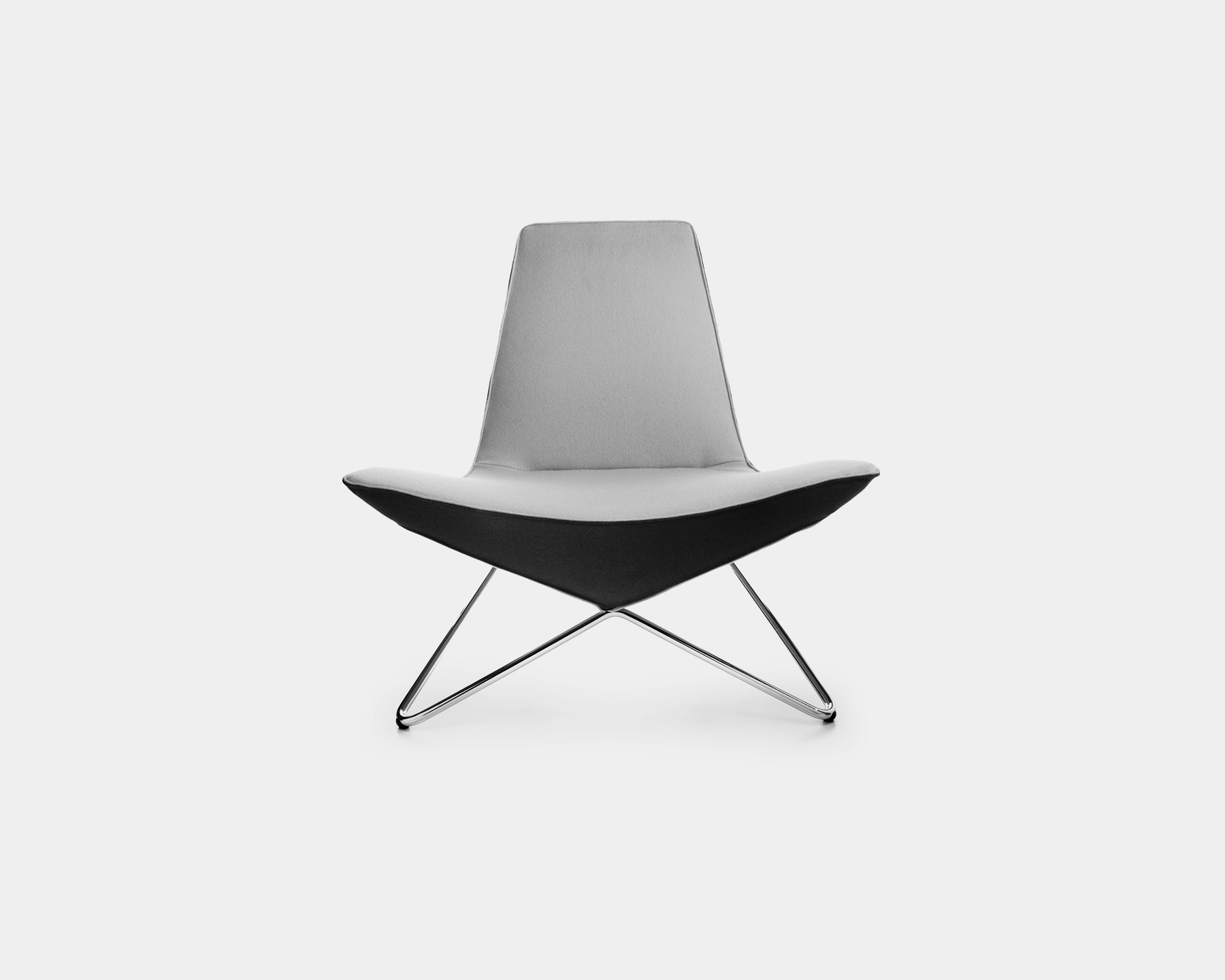 PHOTOGRAPHY
We have professional photographers in-house that know how to specifically shoot for web and print.
EMPLOYER BRANDING
Approach your own people as you approach your customers. We'll help you be a company people love working for.
COPYWRITING
Words matter. Leave the drafting and revisions to us, and revel in a clean final product.
PRODUCTION
To think up and suggest is one thing; to create is entirely another. With us you can achieve both.